We are giving away a Mixup! You can enter the contest here
Contest ends Dec 31 at midnight.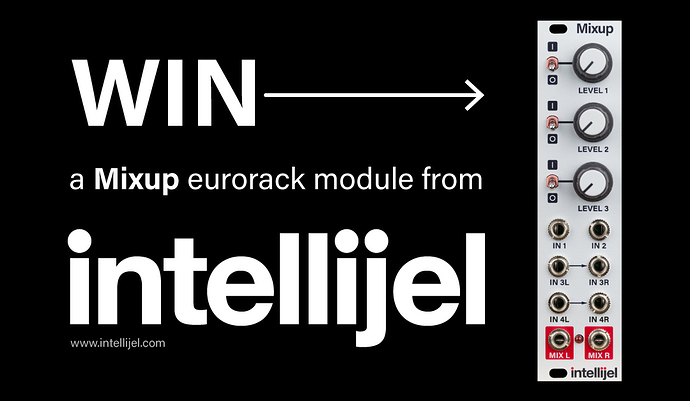 I suppose the question is supposed to be either a bot detector or there for legal purposes but it's actually ambiguous because operator precedency would lead to one result but I guess the desired result is the one that ends up with a result that is an integer and that would mean having the add operator having precedence over the divide operator, which is not the case in anything I've encountered so far…

Am I right ? Should I enter the integer result or the "proper" one ?
I'll definitely want a Mixup at some point as it's got a great set of features for a small footprint so any chance to get one for free is definitely welcome and I don't want to waste my chance

I would not worry about it too much

We have to do this skill testing question based on Canadian Laws: https://en.wikipedia.org/wiki/Skill_testing_question