I'm sequencing a 303 clone (Avalon bassline) and the accent is triggered at a velocity from 64-127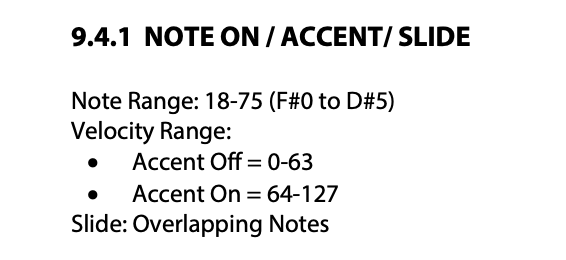 When testing the 50% velocity from Metropolix, it's sending a velocity of 64 which means all notes are accented on the Avalon.
Can I request adding 0 or 25 as another option for velocity

? Or better yet, ability to set explicit 0-127 values for velocity (was this scaled to 0-100 for simplicity?). Thank you!