Hey Y'all!
We are planning to do a Metropolix live stream on Friday October 1st, at 13:00 PST! This will be in the vein of our Tête and Quadrax streams, but with more focus on specific areas or ideas in the module, rather than a tour every feature.
We really want to know what you like to see covered!
Any specific requests? Questions? Clarifications?
Post them all below, we'll review this thread before we go live.
We'll stream with a simple 104hp Palette case; Something simple with some external modulation available (Quadrax) and a couple of voices (Atlantis + Plonk).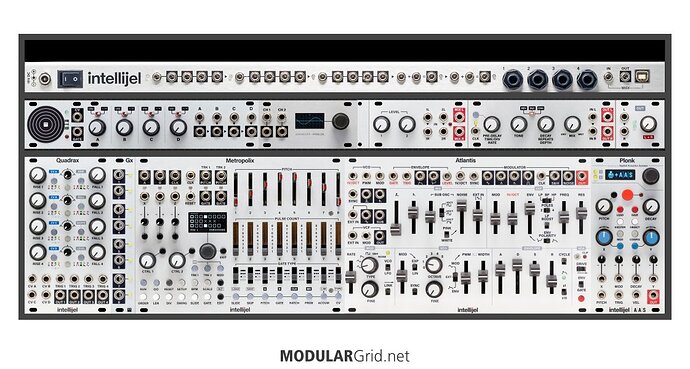 If you missed them, you can also catch these other great videos by mylar melodies and Loopop, all wrapped up in our Metropolix playlist.
Here's the live stream link for your bookmarks (do people still use bookmarks?)