Hi guys! I'm new here. I want to get into eurorack, but I have a problem:
This is me planning my dream rig.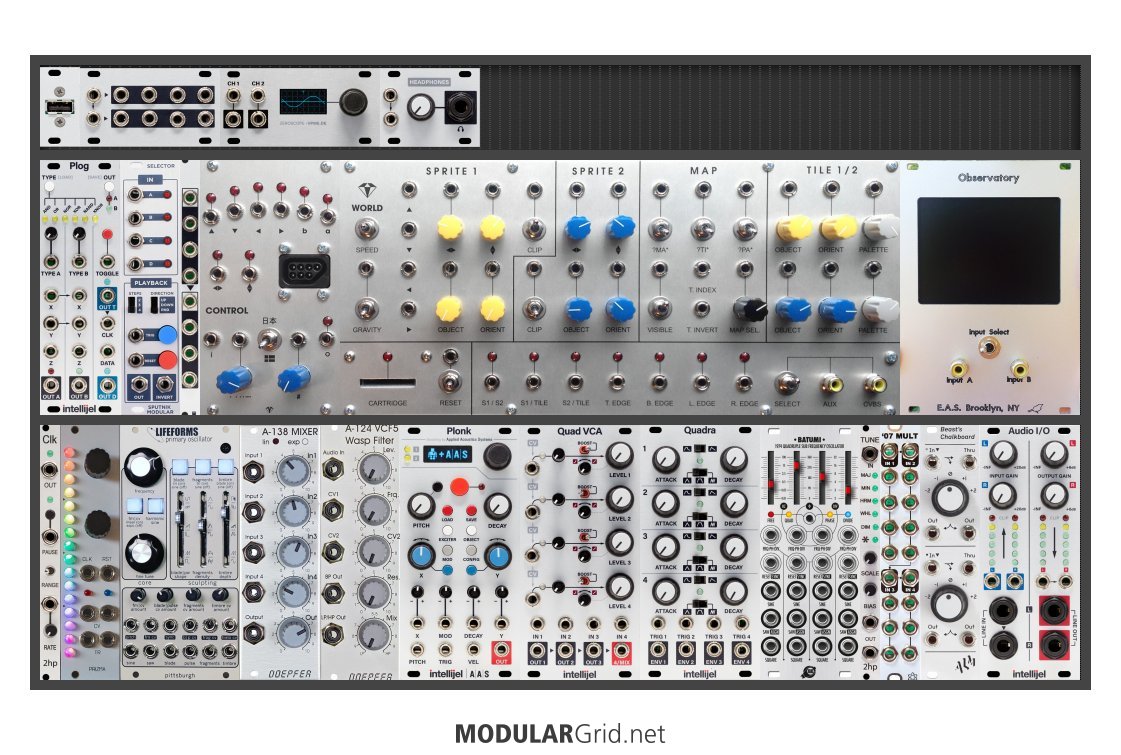 The intellijel specs for the 104HP 7U powered case which I would probably get claims it can provide ample power. It also claims that it can power up to 20 modules. I have 19 3U modules, and 4 1U tiles planned right now.
So here's the question:
How do I power the 1U modules? do they get their own boards? Do I have to use my last power slot to power my tiles? Seeing as I have 1hp left, I would be fine with that. However, if that is true, do you have to use 1 power slot for each tile (which would cut me by 3 tiles), or is there a way to get a separate "tile power board"? if there already is one, is there a way to power a board with the last slot of the main board, so that it powers all the tiles?
I appreciate your advice! Thanks!